Villa Rosa Hotel: the oasis of peace you've always dreamt of
At Villa Rosa, your 4-star hotel in Desenzano del Garda, you can look forward to the holiday you've always dreamt of. A hotel in Neoclassic style, rich in comfort, elegance, and relaxation, which will captivate you with its unique charm. As soon as you set foot inside, you'll be filled with a wonderful sense of well-being, while our warm welcome will immediately make you feel at home. The extensive range of services that we provide put the finishing touches to your ideal holiday, an unforgettable experience just a short distance from the shores of Lake Garda.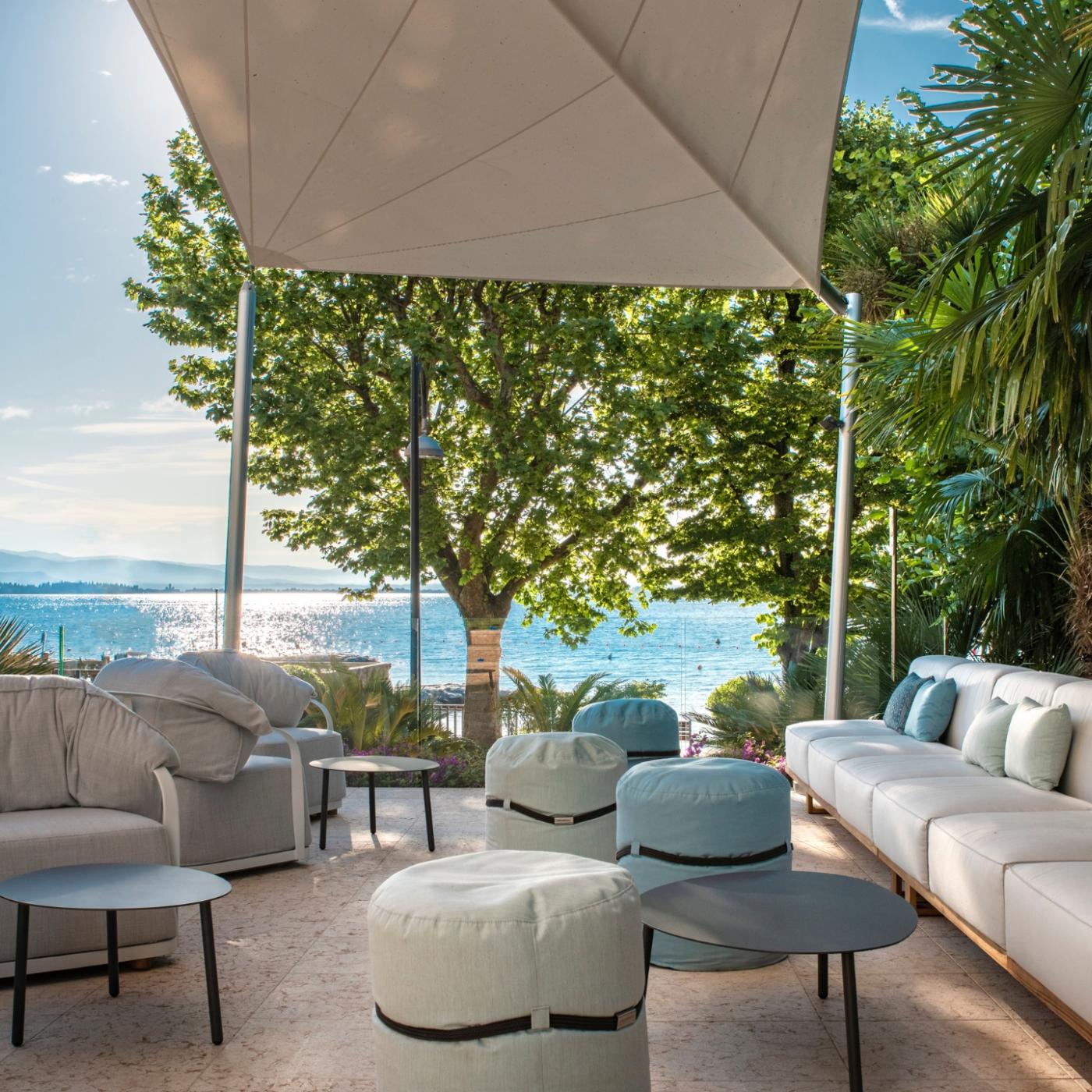 GOURMET & RELAXATION
|
SPECIAL OFFERS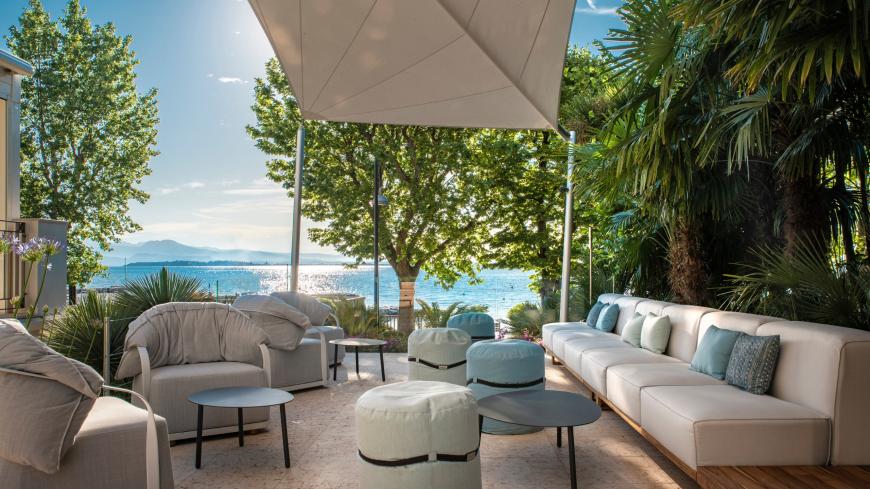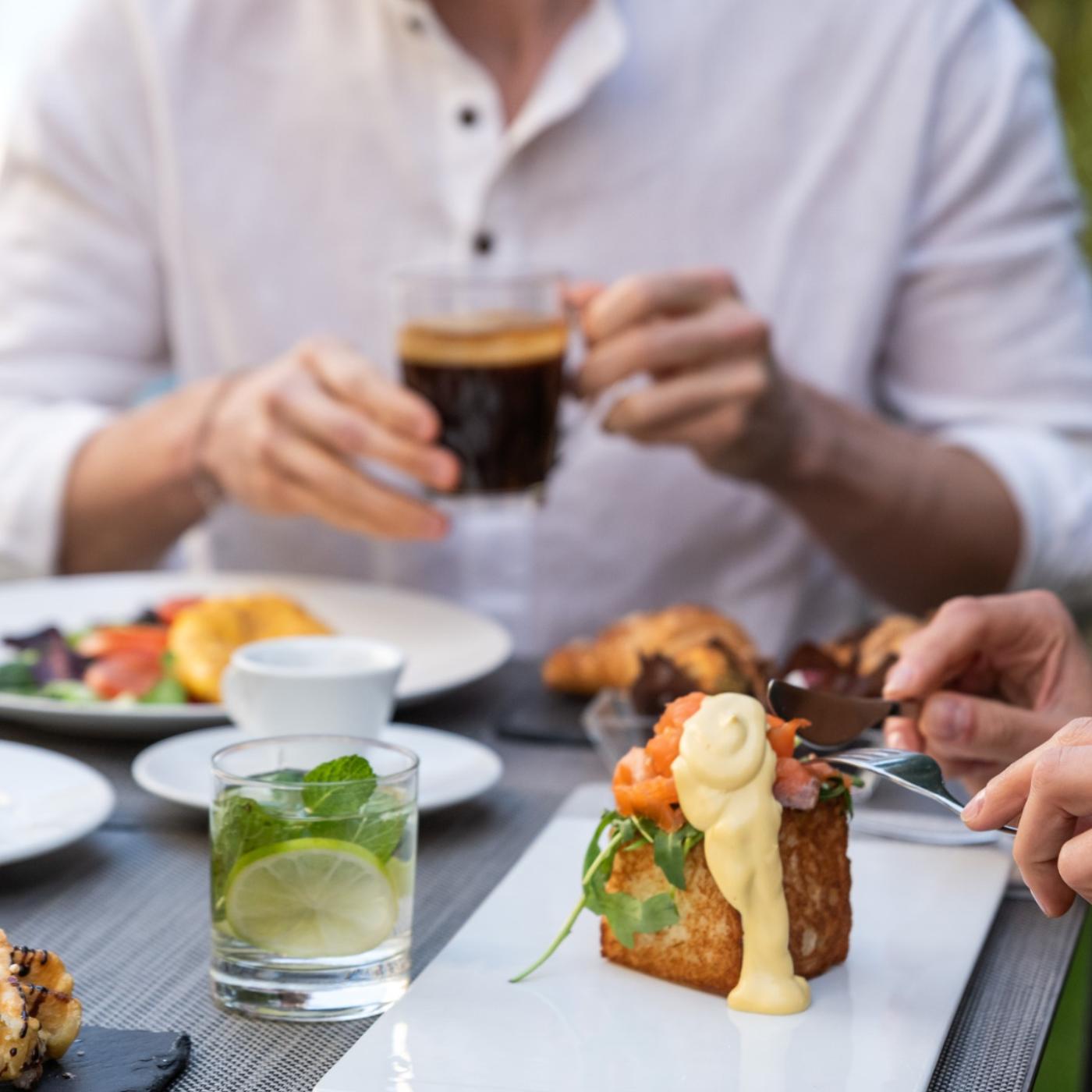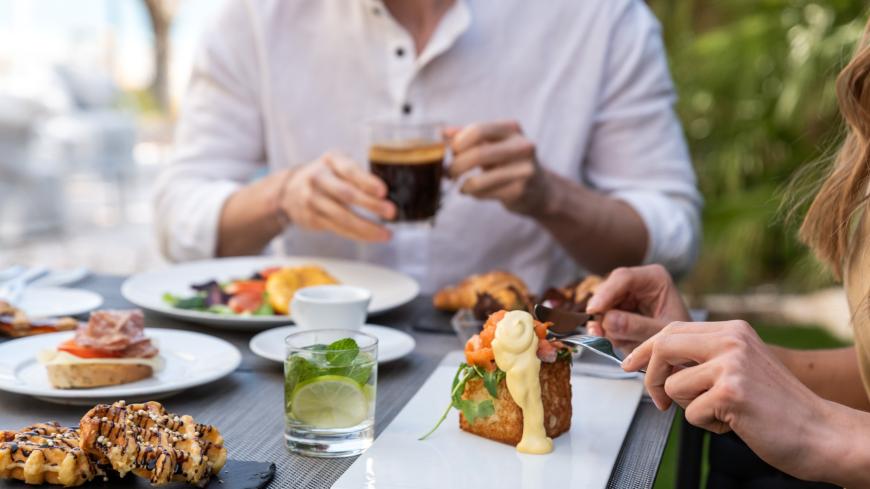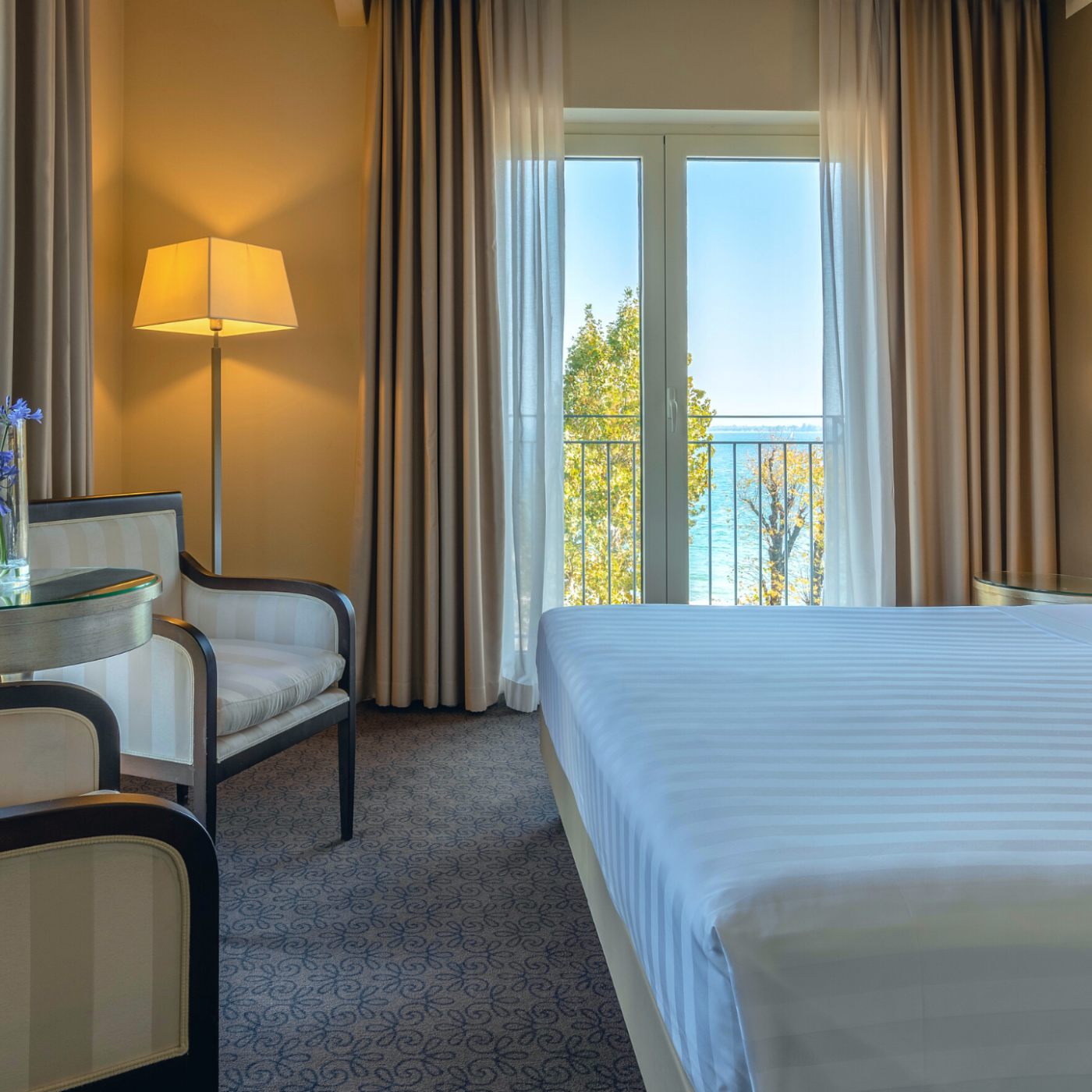 LONG STAY
|
SPECIAL OFFERS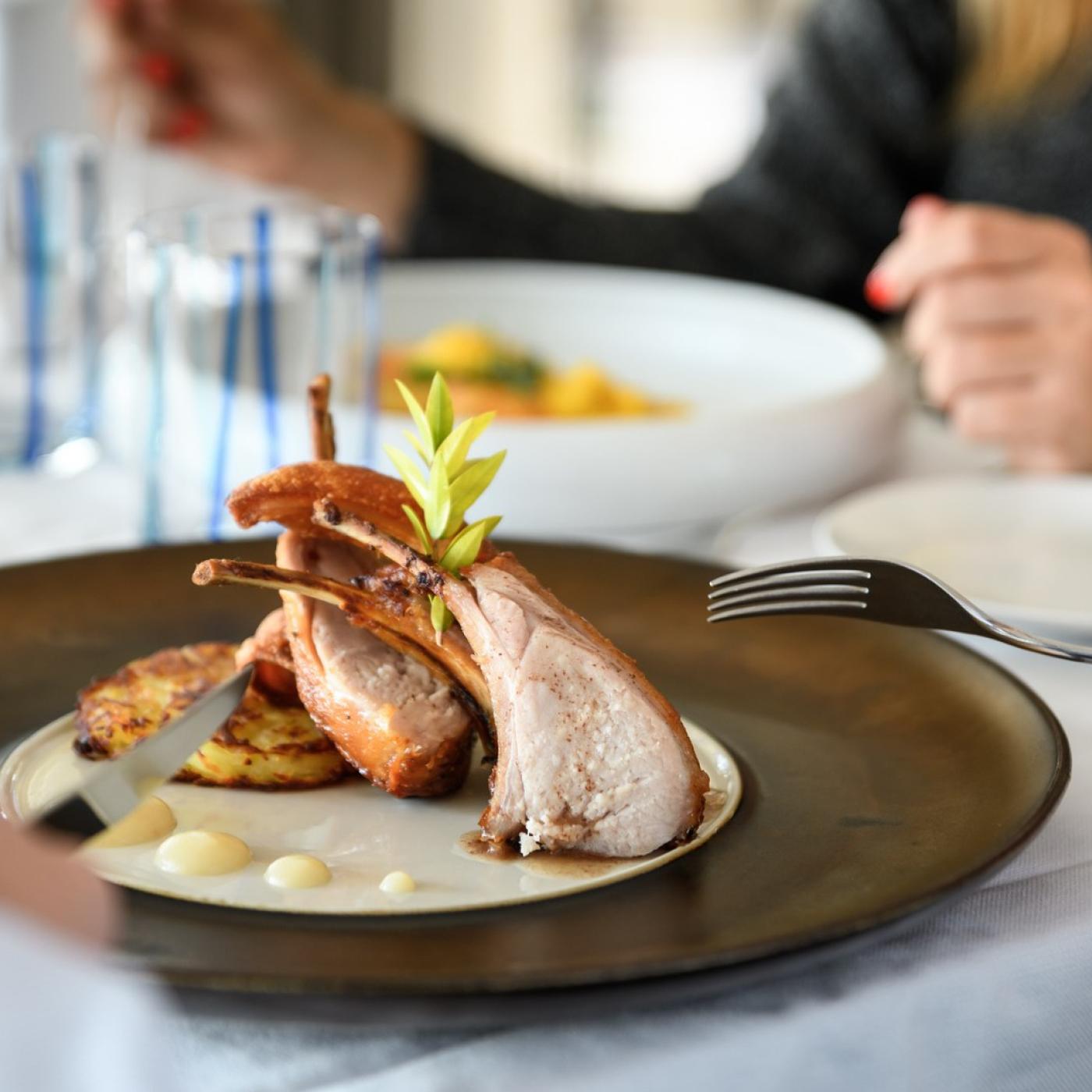 LONG STAY
|
GOURMET & RELAXATION
|
SPECIAL OFFERS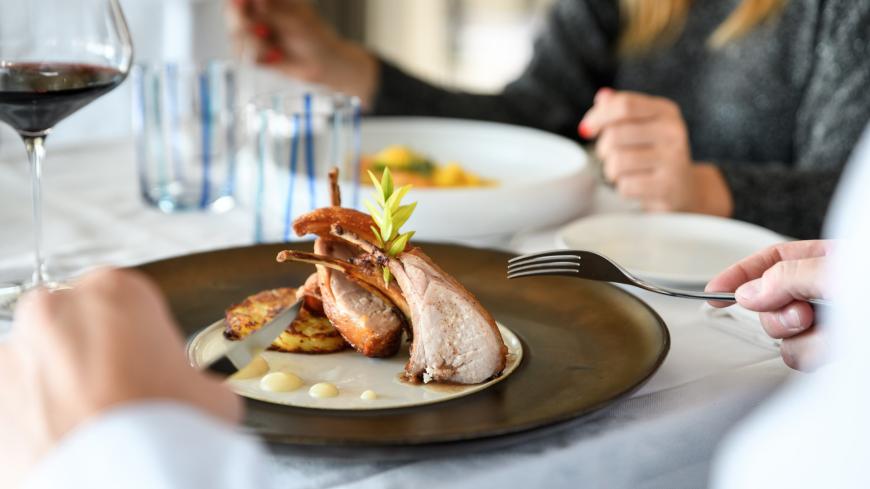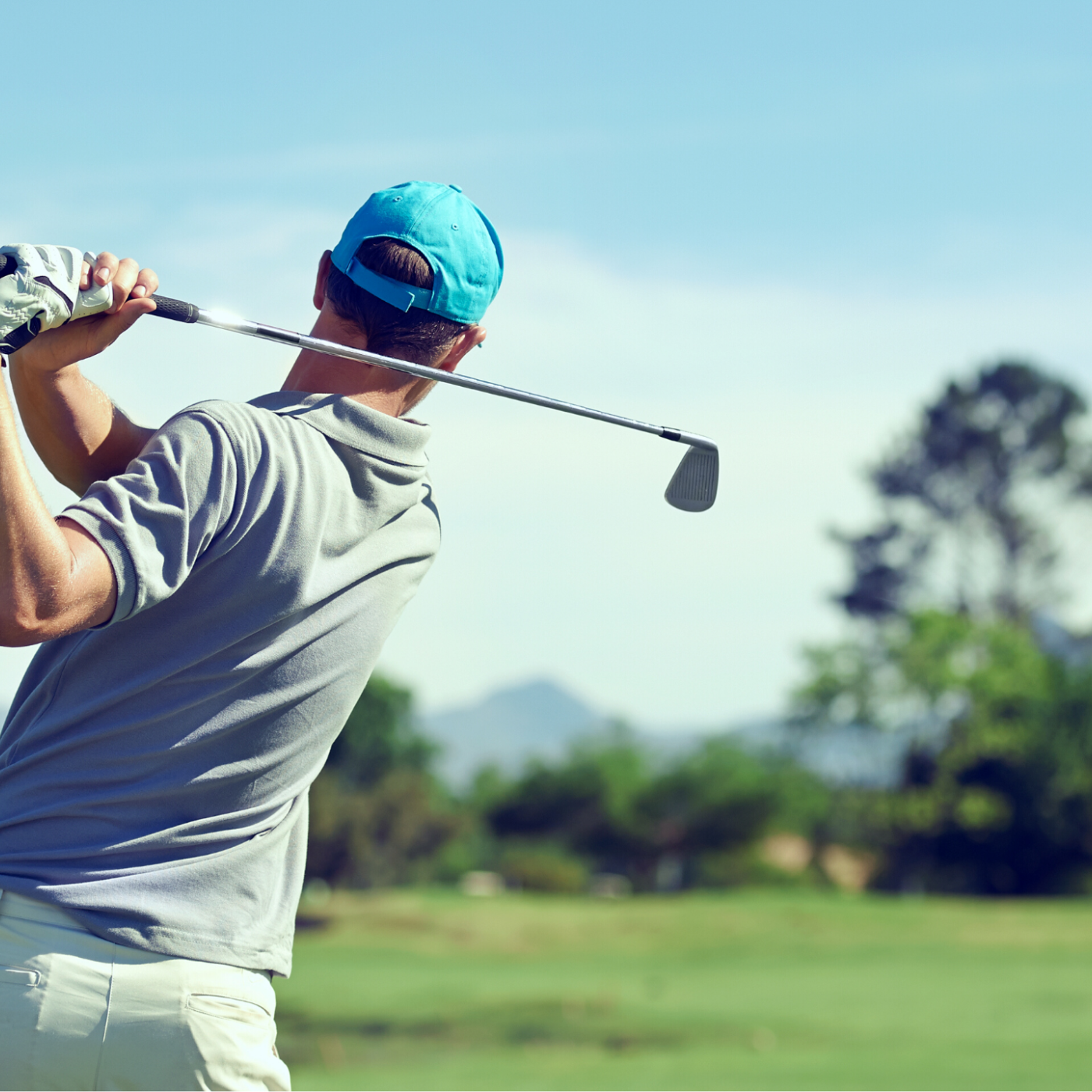 DISCOVER LAKE GARDA
|
GOLF LOVERS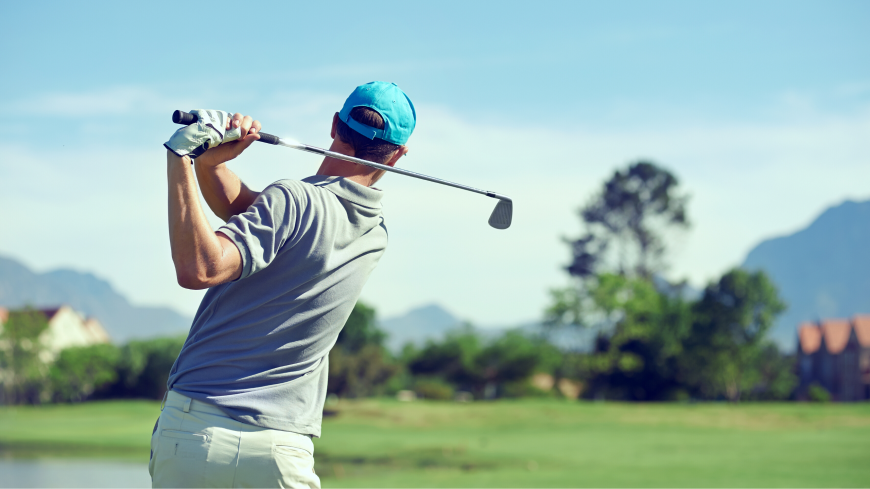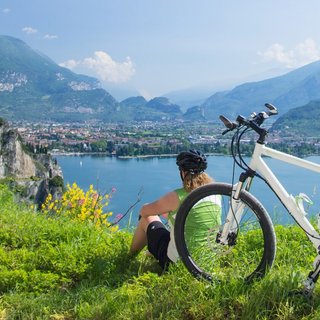 Travel Tips: what to do on lake Garda in spring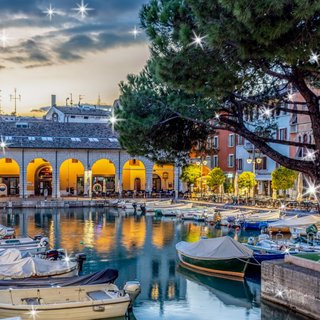 THE MAGIC OF FESTIVITIES ON LAKE GARDA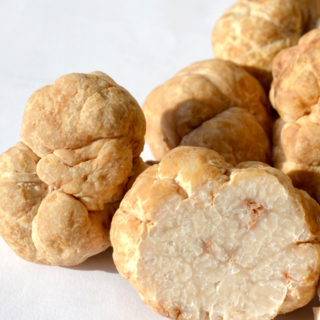 Until December 4, His Majesty the White Truffle in our Restaurant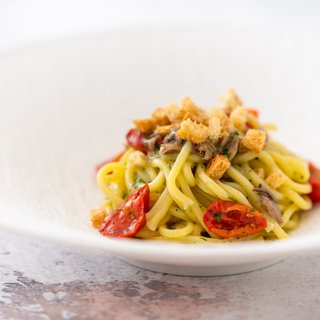 A journey through taste: the culinary tradition of Lake Garda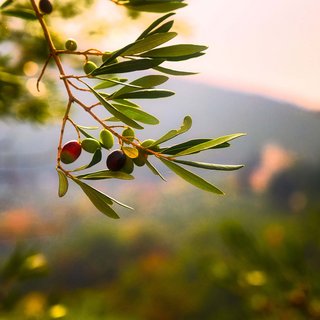 The green gold of Lake Garda: discover how the famous olive oil is created

One lake, a thousand fantastic experiences
"And you, Benacus, rising up with roaring waves worthy of the sea." The poet Virgil once compared Lake Garda to a vast sea enclosed within the mountains, dotted with enchanting, picturesque towns and villages. Our hotel in Desenzano del Garda is the perfect starting point for a journey to discover the many attractions around the lake and enjoy all that this natural miracle has to offer.